Product Description
Foot type: round head
Inner material: PU
Fabric material: canvas
Outsole material: rubber
Manufacturing process: sewing shoes
Heel structure: Wedge heel shoes
Structure: Low waist shoes
Function: Daily shoes
Style: Bohemian, ethnic
Season: Summer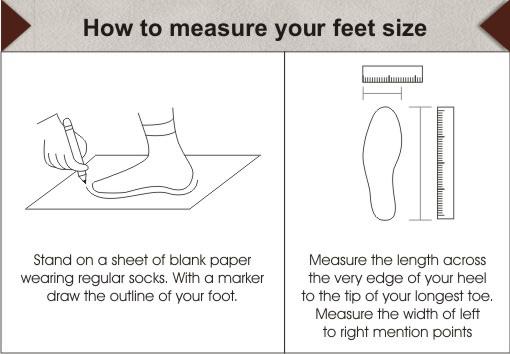 Please check your feet length to select the size.
If your feet are wider or higher, we suggest you choose the bigger size.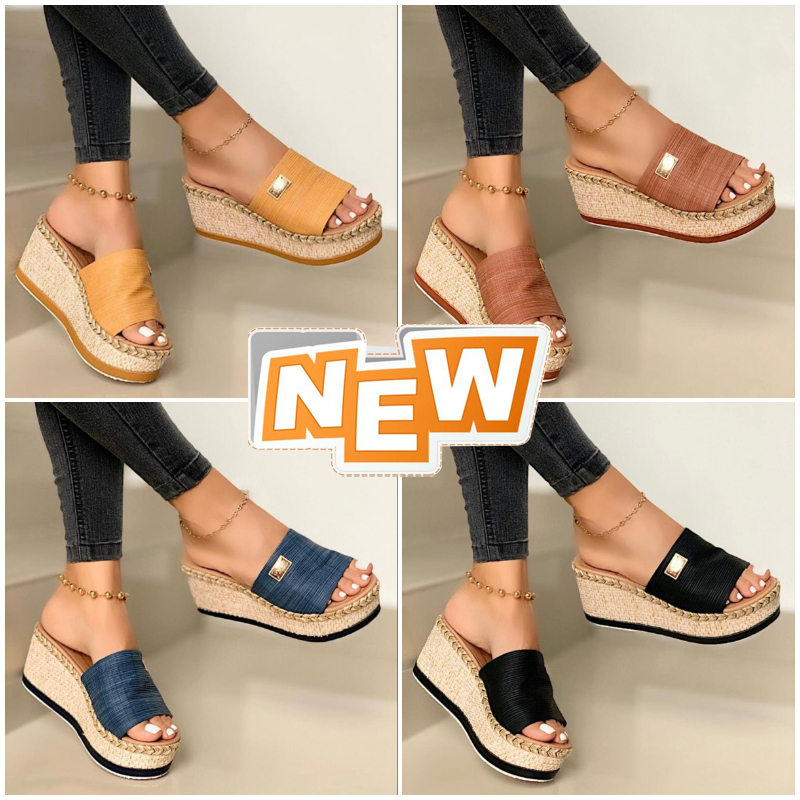 Espadrilles offers is the eco-friendliness.  Since Espadrilles are totally made of natural substances, it is 100% environment friendly.
Natural rubber 
Natural rubber cushion shoe pad can relieve pressure on the feet.
Breathable
This becomes specially helpful in summers when we tend to sweat a lot due to the heat.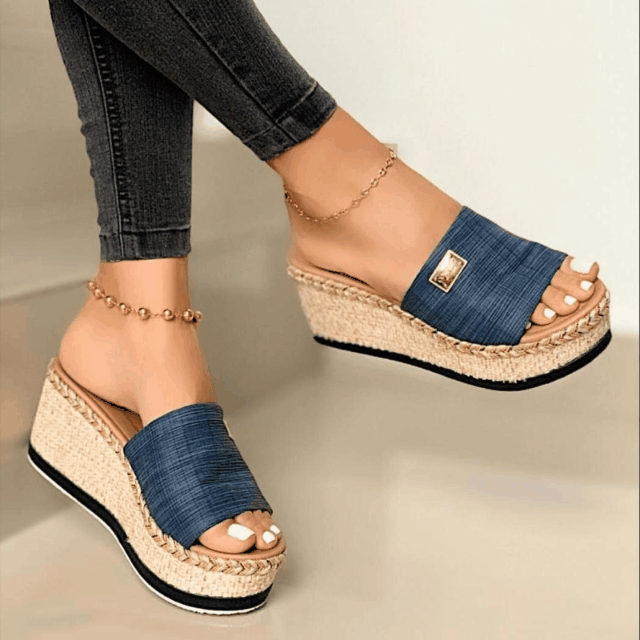 Slip resistant outsole
It always rain in the summer But have this can not  be afraid of fall over.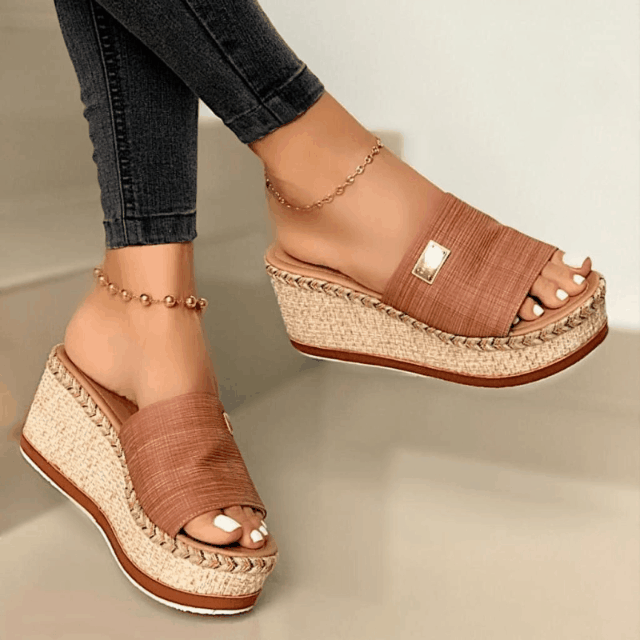 Prevent you from bunions
Try to choose a shoe that has a rounded or a square toe box so that your toes aren't as constricted.